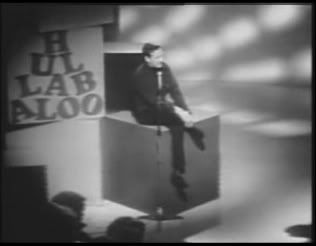 KERRY BARDEN CASTING THE FILM
September 31, 2006 - 5:08pm
You might have seen the announcement on our
News
page about Kerry Barden joining our team as Casting Director. I couldn't be more excited about this addition!
Check out all the impressive credits in his
bio
... All I can add is that he's also a really nice guy :)

KERRY BARDEN TO CAST "THE FIFTH BEATLE"
September 18, 2006
Kerry Barden has joined our production team as Casting Director.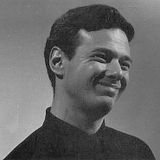 Kerry is a founding member and partner at
Hopkins, Smith & Barden
, one of the best-respected and most successful casting agencies in the film and television industries.
Among countless major motion pictures and high-profile independent films, Kerry cast "Seven," "Good Will Hunting," "Shakespeare In Love," "Sex And The City," "World Trade Center," "Alexander," "Monster's Ball," "Chocolat," "Any Given Sunday," "Peter Pan," etc.
We're proud and excited to have Kerry on our team!
The
Kerry Barden casting credits
list on the New York Times Movies site